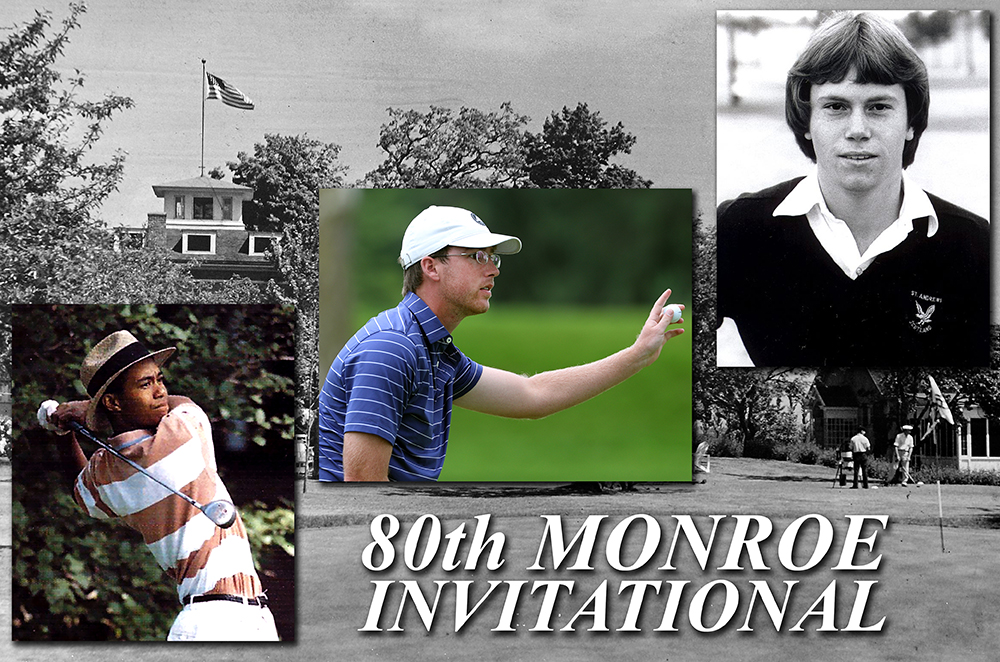 80th Monroe Invitational now set for 2021
The 80th Monroe Invitational, one of the longest running amateur tournaments in the United States, will be held at Monroe Golf Club in 2021. The Monroe will not be held in 2020 because of the worldwide coronavirus (COVID-19) crisis. Since it began the only other time the tournament was not held was during World War II.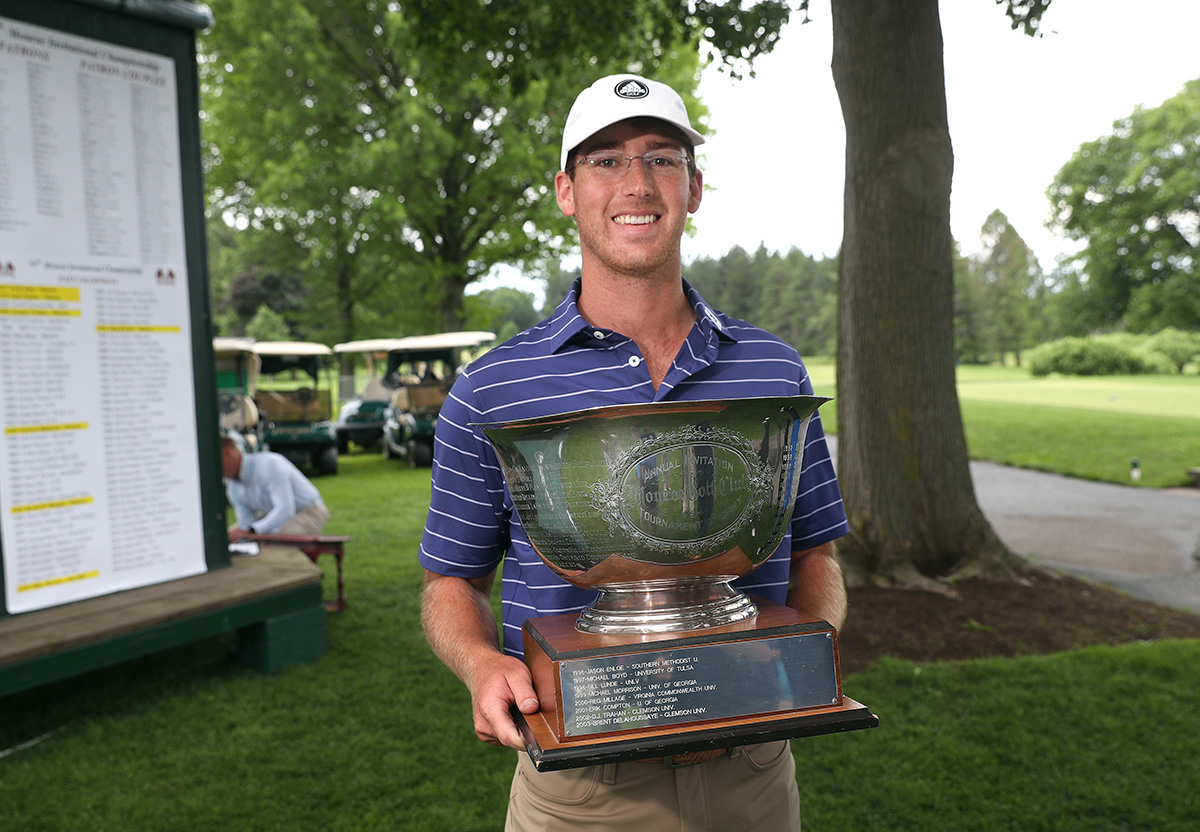 Mission Accomplished: Ogletree claims Monroe Invitational in fourth try
PITTSFORD, NY (June 15, 2019) – A familiar face was crowned the 2019 Monroe Invitational champion on Saturday as Georgia Tech's Andy Ogletree launched an even-par 70 to win in his fourth attempt. Ogletree tied for third place in 2018, finished solo seventh in 2017, and earned a tie for 60th place in his first appearance back in 2016.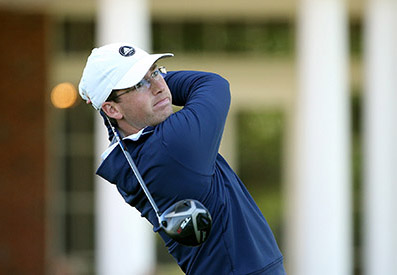 Ogletree Leads Monroe Invitational With Lone Third Round in the Red
PITTSFORD, NY (June 14, 2019) – Georgia Tech senior Andy Ogletree drained a 20-foot, right-to-left breaking putt on the 18th hole Friday at the Monroe Invitational to secure the lone round under par for the day and the outright 54-hole lead. It was a remarkable performance considering the downright brutal wind conditions on the course throughout the day.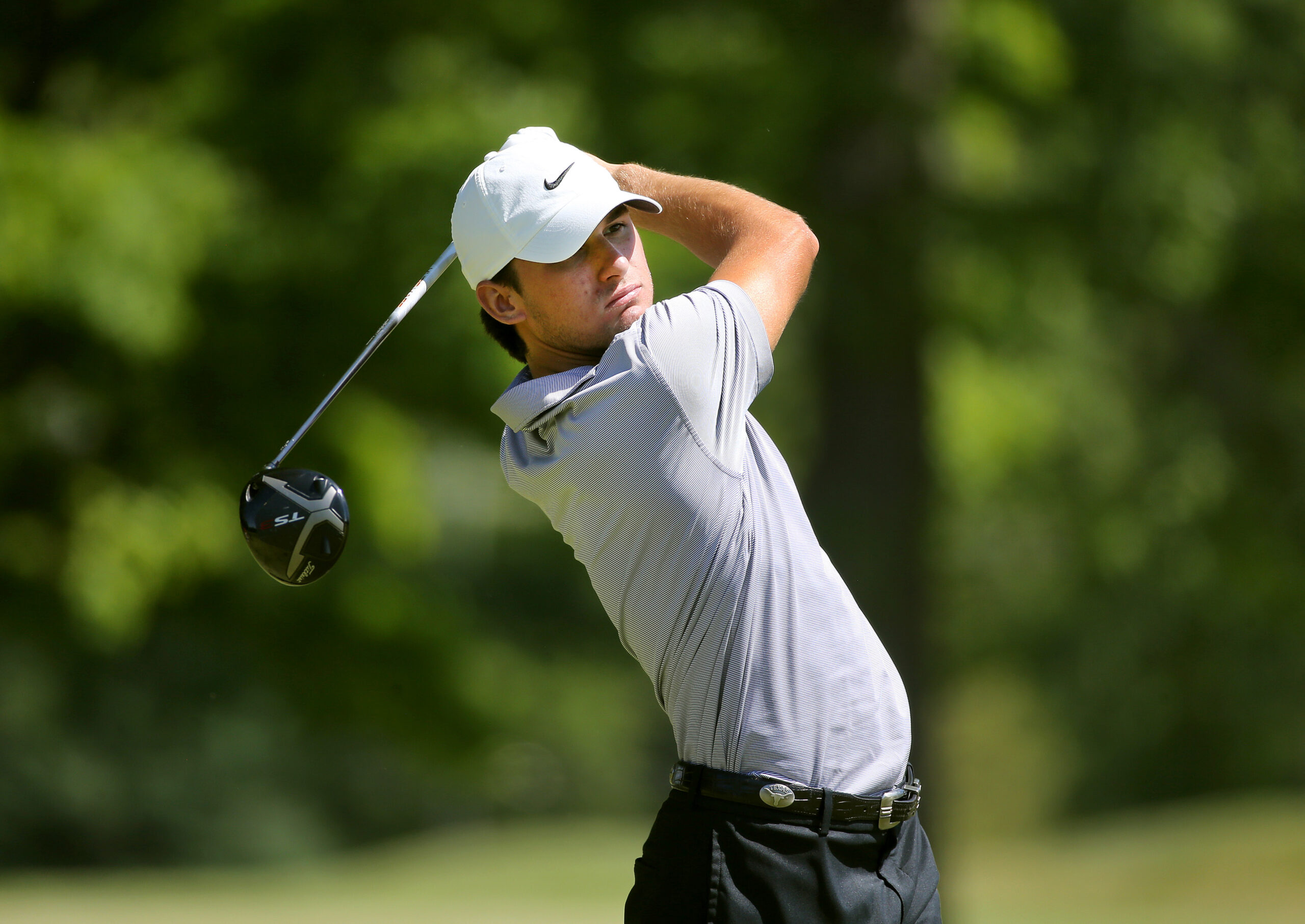 Parker Coody goes low to climb leaderboard
PITTSFORD, NY (June 13, 2019) – Wind and rain throughout second-round action of the Monroe Invitational was a test for the majority of the field on Thursday – but that didn't seem to bother Texas University sophomore Parker Coody who shot the low round of the day with a 65 (-5).  He moved into a tie for second place at -2 with Charlie Nikitas, a junior at Miami (OH.), who launched a 68 on the par-70 Donald Ross course.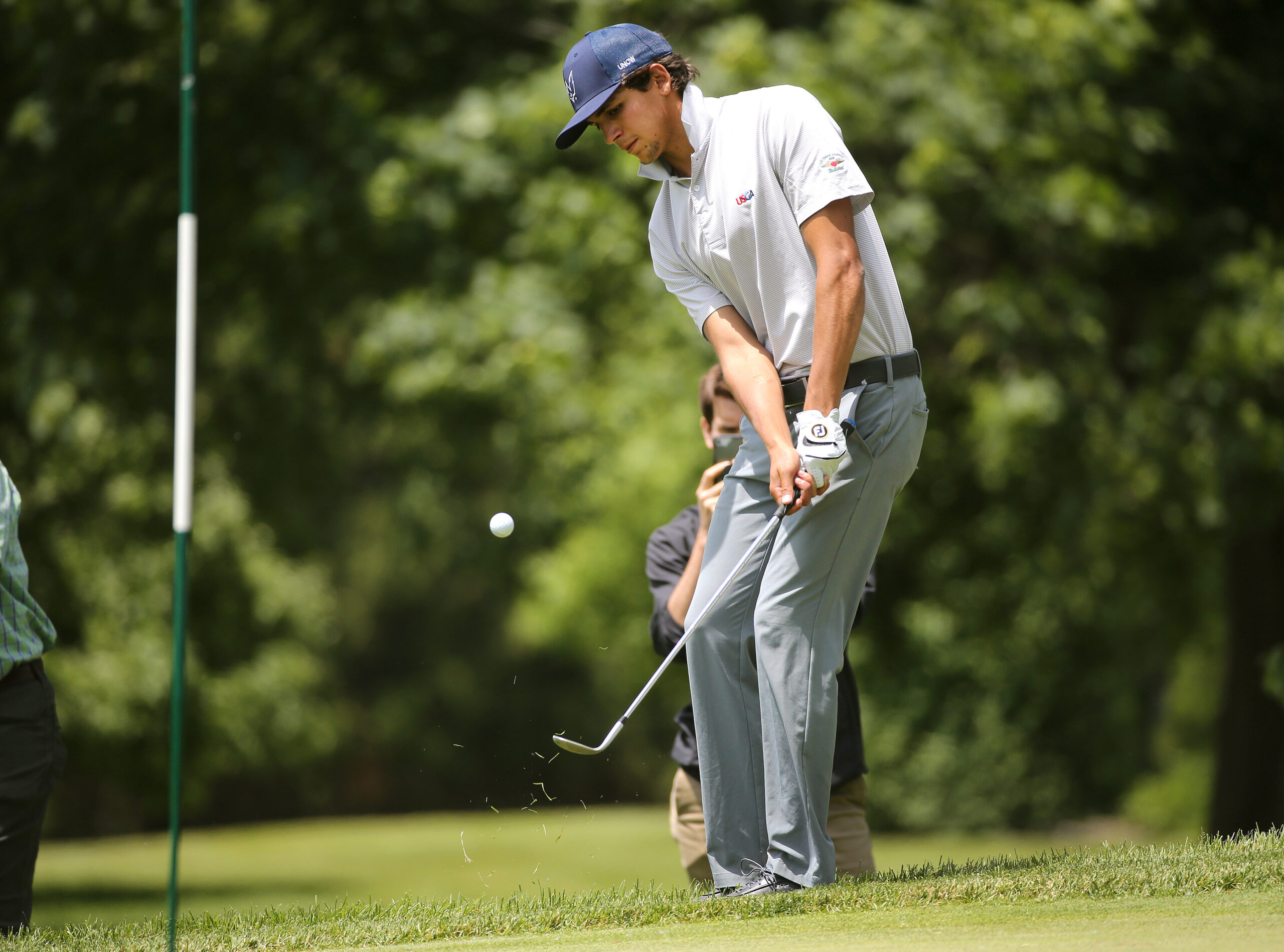 Segundo Oliva Pinto Sets Pace at Monroe Invitational
PITTSFORD, NY (June 12, 2019) – Segundo Oliva Pinto stayed true to his course plan on Wednesday in the opening round of the Monroe Invitational, surging his way atop the leaderboard after carding a 64 (-6). The Cordoba, Argentina native opened with five birdies on the back nine to send a message to the field, before finishing the front -1.